Outback 3 in 1 BBQ Grill Cleaner (OUT370174)
Choosing accessories can seem confusing; but don't worry, we're here to help!

You can check out our buying guide by clicking here or talk to one of our product experts on 01628 778885 (Mon to Fri 0900 to 1700).
Don't worry... We're experts in delivery.

Accessories are dispatched with either Royal Mail or DPD ensuring they arrive with you in perfect condition. We will keep you updated all the way through the processing of your order.

Email and Text confirmation will provide precise delivery information.

If you have any questions regarding delivery, why not pick up the phone and talk to our team.
 Brass Brush

 Metal Scraper

 Scourer 
Model Number: OUT370174
Outback Brass Brush, Metal Scraper and Scourer all in one handy tool to help you keep your BBQ in tip top condition.
Get the perfect combination of utility and convenience with the Outback Brass Brush, an all-in-one BBQ grill brush that serves both as a metal scraper and a scourer. Made from premium stainless steel, it is a durable tool that will help keep your BBQ looking its best for years to come. Use it to scrape off residue and debris, while its bristles can act as a scourer to remove burnt grime and oil buildup. Keep your BBQ in tip top condition - get the Outback Brass Brush today!
Use this handy Outback 3-in-1 barbecue cleaner to keep your barbecue performing and looking its best. The 3-in-1 design includes a steel brush, scraper and wire cleaner.
Trust Us, We're Experts...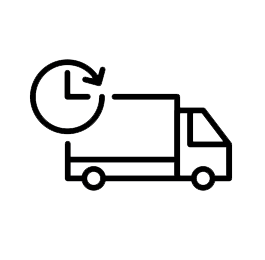 FAST, SECURE DELIVERY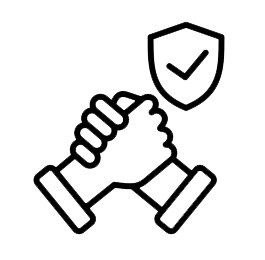 CUSTOMERS LOVE US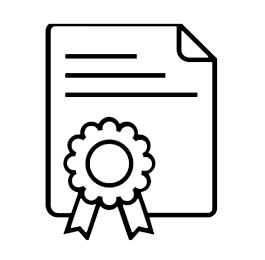 OFFICIAL UK DEALER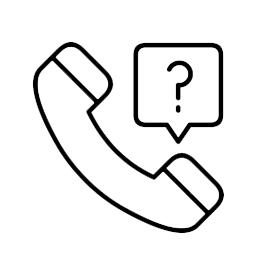 TALK TO REAL PEOPLE

OUTBACK BBQ SPECIALISTS SINCE 2012