Outback Charcoal Starter (OUT37017)
Choosing accessories can seem confusing; but don't worry, we're here to help!

You can check out our buying guide by clicking here or talk to one of our product experts on 01628 778885 (Mon to Fri 0900 to 1700).
Don't worry... We're experts in delivery.

Accessories are dispatched with either Royal Mail or DPD ensuring they arrive with you in perfect condition. We will keep you updated all the way through the processing of your order.

Email and Text confirmation will provide precise delivery information.

If you have any questions regarding delivery, why not pick up the phone and talk to our team.
Get your fire burning quick with the must-have tool for all charcoal grillers. The Outback Charcoal Starter has a cylindrical canister to hold enough charcoal and is ideal for assisting to start and light all forms of charcoal.
Charcoal Starter, helping you get the charcoal red hot, perfect for cooking. Outback Charcoal BBQ Starter Avoid the embarrassment in front of friends and guests trying in vain to light your charcoal for your bbq and ending up using half a bottle of lighter fluid. This Charcoal BBQ Starter from Outback takes out all the hassle involved in getting that fuel to light and is the best way to light a charcoal bbq.
Then fill your Outback Charcoal BBQ Starter with your lumpwood or briquettes to the top and then sit the unit over the lit firelighters and watch the charcoal take. Leave burning for around 20-30 minutes and your Charcoal BBQ Starter should be full of hot and well lit fuel ready to use. Pick up with a heat protective glove, such as one of these, and pour your fuel into your charcoal tray or bbq and leave to go white. You are ready to cook, there has been no mess and the process has been a completely hassle free way of lighting your charcoal bbq.
Features:


 Compatible with all forms of charcoal

 Model Number: OUT37017
Trust Us, We're Experts...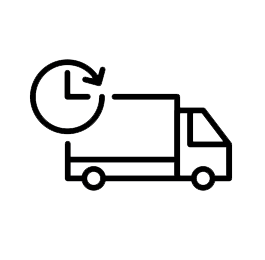 FAST, SECURE DELIVERY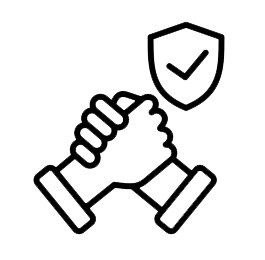 CUSTOMERS LOVE US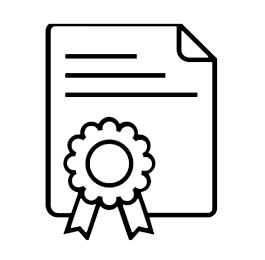 OFFICIAL UK DEALER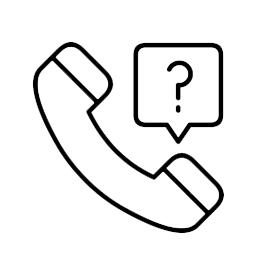 TALK TO REAL PEOPLE

OUTBACK BBQ SPECIALISTS SINCE 2012