Cover for Outback 6 Burner Meteor / Jupiter / Senator / Saturn BBQ - OUT370423
Choosing accessories can seem confusing; but don't worry, we're here to help!

You can check out our buying guide by clicking here or talk to one of our product experts on 01628 778885 (Mon to Fri 0900 to 1700).
Don't worry... We're experts in delivery.

Accessories are dispatched with either Royal Mail or DPD ensuring they arrive with you in perfect condition. We will keep you updated all the way through the processing of your order.

Email and Text confirmation will provide precise delivery information.

If you have any questions regarding delivery, why not pick up the phone and talk to our team.
Overview:

Outback Premium Cover to fit Outback Meteor/Jupiter 6 Burner BBQ

 High Thread Count, UV resistant, Water Resistant Outback Cover
 Dimensions: L:1640mm W:660mm H:1210mm.
 Model Number: OUT370423

Outback Premium BBQ Cover for Outback BBQs
Are you in the market for a new Outback BBQ cover? If you have an Outback BBQ, then you need an Outback Premium BBQ Cover! Each cover is made specifically for each model of Outback BBQ and will protect your barbecue from the temperature and weather elements. Keep your BBQ looking new with an Outback Premium BBQ Cover!
Outback's double stitched canvas Premium BBQ Cover is made with high quality canvas.
Outback's Premium BBQ Cover is made with high quality double stitched canvas, making it one of the most durable covers you'll find. Perfect for outdoor gatherings and everyday use, this cover is designed to protect against weather, so you can enjoy your BBQ setup all season long. Whether hosting a big family gathering or just a simple alfresco meal, you can rely on Outback's premium cover to get the job protect your investment!
This cover is designed to protect your Outback BBQ from the elements, including sun, rain, snow, and wind.
Outback Premium BBQ Covers provide maximum protection for your BBQ and can withstand all types of weather, from the sweltering summer sun to the icy winter snow. Ventilated panels help reduce condensation build-up, while a reinforced interior lining protects against ultraviolet rays and other environmental damage. Secure straps ensure that your cover is tightly fitted to your barbecue on windy days. With Outback's reliable quality, you can rest easy knowing that your barbecue is safe from the elements for years to come.
The Outback Premium BBQ Cover offers the perfect solution to make your BBQ last longer. It has been designed with quality and perfection in mind, ensuring you get the most out of your outdoor experience. What's even better is that they are available to fit all Outback BBQs. So no matter if you have the more popular models or a slightly more niche one, you can find the right size for you. Look no further, let the Outback Premium BBQ Cover take care of everything and enjoy those delicious barbecues!
Very good product arrived on time
Very good product arrived on time (excellent, given the lockdown). It is a generic cover so it's a little bit on the big side for our barbecue but it fits fine when tied down with the velcro ties. Very satisfied with it.
Bought a larger cover
Bought a larger cover to allow for the gas bottle and it was the best idea as it fitted well. I have a 4 burner Outback BBQ and chose a cover for a 6 burner. I was a little worried about the size but it fits perfectly and Is excellent quality. Thank you
The cover is much better quality than I expected
The cover is much better quality than I expected. It looks smart and the rain just beads and runs straight off. Definitely would recommend.
Trust Us, We're Experts...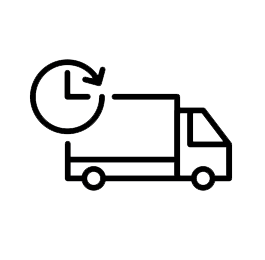 FAST, SECURE DELIVERY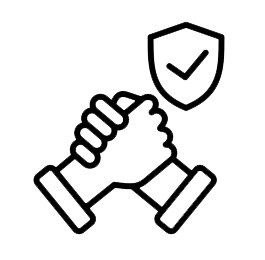 CUSTOMERS LOVE US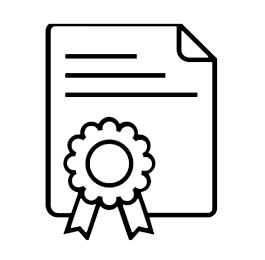 OFFICIAL UK DEALER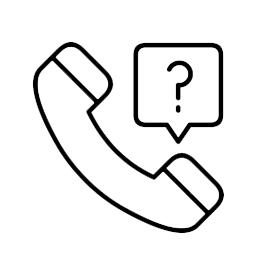 TALK TO REAL PEOPLE

OUTBACK BBQ SPECIALISTS SINCE 2012