Outback Pizza Stone & Griddle Set (OUT370683)
Choosing accessories can seem confusing; but don't worry, we're here to help!

You can check out our buying guide by clicking here or talk to one of our product experts on 01628 778885 (Mon to Fri 0900 to 1700).
Don't worry... We're experts in delivery.

Accessories are dispatched with either Royal Mail or DPD ensuring they arrive with you in perfect condition. We will keep you updated all the way through the processing of your order.

Email and Text confirmation will provide precise delivery information.

If you have any questions regarding delivery, why not pick up the phone and talk to our team.
The must-have for all Multi-Cooking Surface Outback BBQs.
This best-selling accessory set is a must-have for all barbecue enthusiasts. Maximize your Outback barbecue and get the most of its versatile system — make pizza, pancakes, sunny-side up eggs, and all sorts of fun dishes with these interchangeable surfaces. Compatible with all Outback models that are integrated with Multi Cooking Surface system. The set includes: Reversible porcelain enamel gloss coated cast iron Griddle/Hot Plate and Ceramic Pizza Stone.
The Pizza stone which allows the perfectly crisp stone baked pizza base. Easily remove the standard circular grill and pop the pizza stone in. Turns the burners up, once at temperature, turn the burners off, add your pizza and shut the hood... for stone baked pizzas in no time.
 Porcelain Coated Cast Iron Griddle
 Ceramic Pizza Stone
Model Number: 
OUT370683


Porcelain coasted cast iron griddle by Outback is perfect for charring vegetables, searing steaks as well as eggs and pancakes! Its easily cleaned due to its porcelain coating,
This accessory kit really allows you to get the most out of the Outback Barbecue, experiment with new recipes and find new favourites all in the comfort of your own garden!
Fits perfectly
Fits perfectly within the grill space. As well as the storage slot under the bbq.
Trust Us, We're Experts...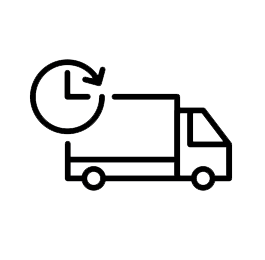 FAST, SECURE DELIVERY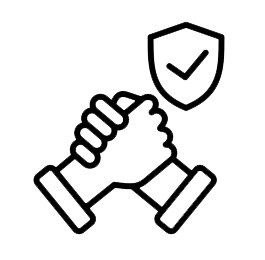 CUSTOMERS LOVE US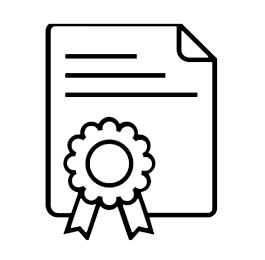 OFFICIAL UK DEALER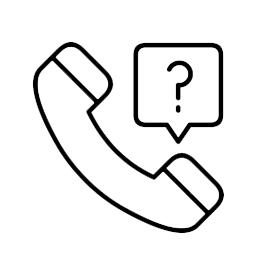 TALK TO REAL PEOPLE

OUTBACK BBQ SPECIALISTS SINCE 2012