Outback Rotisserie Kit for Signature 6 BBQ (OUT370673)
Choosing accessories can seem confusing; but don't worry, we're here to help!

You can check out our buying guide by clicking here or talk to one of our product experts on 01628 778885 (Mon to Fri 0900 to 1700).
Don't worry... We're experts in delivery.

Accessories are dispatched with either Royal Mail or DPD ensuring they arrive with you in perfect condition. We will keep you updated all the way through the processing of your order.

Email and Text confirmation will provide precise delivery information.

If you have any questions regarding delivery, why not pick up the phone and talk to our team.
*Only fits SIGNATURE 6 bbq
Rotisserie accessory for Outback Barbecue
Are you looking for the perfect rotisserie accessory to enhance your Outback BBQ experience? Now, you can enjoy restaurant-quality rotisserie cooking right in your own garden! With an easy to install rotisserie from Outback Barbecue, anyone can become a bbq expert and create succulent dishes with vibrant flavours. Get ready to tantalize your taste buds as this top-of-the-line rotation will meet all of your slow roasting needs.
Introducing the new rotisserie accessory for Outback Barbecue
Introducing the Outback Rotisserie accessory built exclusively for Outback Barbecues – perfect for your summer bbq needs! This rotisserie has been designed to make it easier than ever to evenly cook all types of meats and vegetables. The rotisserie is heavy duty, so you can cook a large rotisserie chicken or several kebabs with ease. For best results, make sure to follow the instructions carefully when setting up and using your rotisserie. With this rotisserie from Outback Barbecue, barbecuing has never been so simple!
A rotisserie is a great way to create delicious meals with your Outback Barbecue. It's perfect for cooking large pieces of meat evenly, such as large roasts or chickens. The rotary motion of the spit system ensures that the food cooks slowly and intensively, while being basted in its own drippings. This method of cooking results in juicy and flavourful meats that are hard to achieve when simply grilling them. Additionally, you can make a range of dishes beyond meats with a rotisserie attachment on your Outback Barbecue. Vegetables, fish, and even fruits can be cooked to perfection with a rotisserie accessory.
Fits Outback Rotisserie Kit for Signature 6 Burner BBQ (OUT370673)


 Outback Mains Operated Rotisserie. Easily fitted.

 Full Length BBQ Rotisserie, Stainless Steel.

 Mains Operated Rotation

 Rotates Food for Even Cooking

 Quick Fit Bolt-On Design

 Fits Signature 4 Burner BBQ



Fits the following barbecues:
Outback Signature 6 Burner BBQ
Outback Signature II 6 Burner BBQ
Trust Us, We're Experts...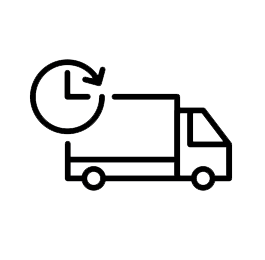 FAST, SECURE DELIVERY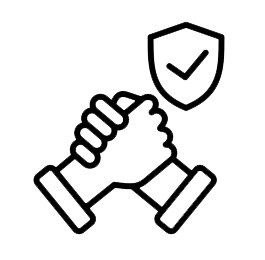 CUSTOMERS LOVE US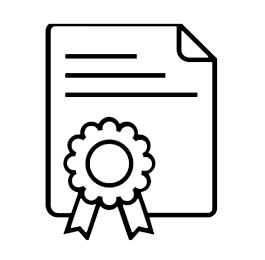 OFFICIAL UK DEALER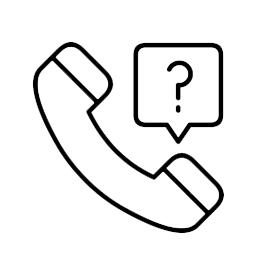 TALK TO REAL PEOPLE

OUTBACK BBQ SPECIALISTS SINCE 2012