Outback Signature 6 Mk II Hybrid Gas BBQ (OUT370760)
Choosing a new BBQ can seem confusing; but don't worry, we're here to help!

You can check out our buying guide by clicking here or talk to one of our product experts on 01628 778885 (Mon to Fri 0900 to 1700).
BBQOutlet.co.uk
Pallet Delivery Information

Large barbecues, weighing over 30kg, will be delivered on a pallet, this is to ensure that your item is delivered to you in perfect condition. Please note, the driver will not remove items from the pallet or take the pallet away with them.

Deliveries are made by professionals:
- Pallets are brought directly to your location
- Email & Texts keep you updated regarding your delivery day
- Ensure your product is not bumped around in a van

Pallet deliveries cannot be made:
-To gravel driveways, grass or soil.
-In front of premises where its illegal to park or offload goods.
-If the road is unstable i.e dirt tracks etc due to delivery vehicle weight
-Roads with a steep incline.
-Roads with less than 10 feet (3.05m) width & 14 feet (4.27m) vertical clearance.



If you have further questions, talk to our expert team on 01628778885



 
Pictured above with additional
Cylinder holder
**
Overview:

Cooking area: L: 455mm W: 960mm

 Optional Rotisserie

 Optional Cylinder Holder

6 Stainless Steel burners

Stainless steel grill multi-surface grill

Flavouriser Bars/Flame Tamers

Infrared Back Burner

Side Burner

Hybrid Charcoal Basket NEW

Comes fully assembled

Four heavy metal castor (2 lockable)

Dimensions (WxDxH): 2148 x 640 x 1240 mm 
Outback Signature 6 Mk II Hybrid Gas BBQ
Outback Signature continues its reign as one of the best hybrid gas BBQs on the market with their new Mk II model. This top-of-the-line grill is perfect for those who want the best of both worlds – a powerful gas BBQ with the option to use charcoal for that authentic flavour. With six burners and plenty of cooking space, this grill can handle any outdoor BBQ you throw its way. And thanks to its Signature Outback style, it looks great doing it. So if you're in the market for a top-notch hybrid gas BBQ, be sure to check out the Outback Signature 6 Mk II – you won't be disappointed.
The Outback Signature 6 Mk II Hybrid Gas BBQ is the perfect way to enjoy outdoor cooking. This gas-powered hybrid barbecue has a sleek and contemporary design, with six stainless steel burners that offer optimal grilling performance. It features a hybrid heating system, allowing you to switch between gas and charcoal so you can cook using your preferred fuel source. The convenient piezo ignition system ensures an easy start-up process, saving time and energy when firing up for your next cookout. With plenty of space for cooking, this barbeque is perfect for anyone who loves the great outdoors and delicious food.
The unit is so convenient as it comes fully assembled, so no need for any building!
If you're looking for an outdoor BBQ that's easy to set up and ready to use, the Outback Signature 6 Mk II Hybrid Gas BBQ is just what you need. With this high quality barbecue unit, you don't have to worry about putting it together yourself - it comes fully assembled so all you need is a one step setup straight away. If convenience and efficiency are important for your outdoor cooking needs, the Outback Signature 6 Mk II Hybrid Gas BBQ makes an ideal choice.
Excellent bbq value for money
Excellent bbq value for money
Pros: It's all great
Pros: It's all great Cons: Should come with rotisserie for the price
Trust Us, We're Experts...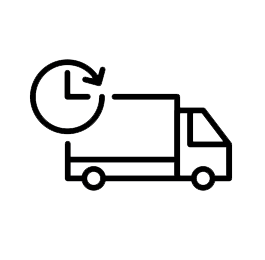 FAST, SECURE DELIVERY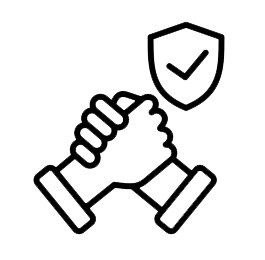 CUSTOMERS LOVE US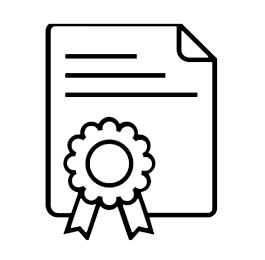 OFFICIAL UK DEALER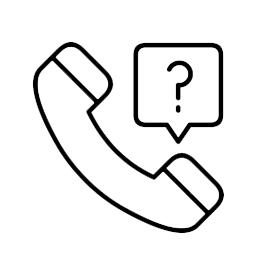 TALK TO REAL PEOPLE

OUTBACK BBQ SPECIALISTS SINCE 2012