Outback Smoker Box (OUT370559)
Choosing accessories can seem confusing; but don't worry, we're here to help!

You can check out our buying guide by clicking here or talk to one of our product experts on 01628 778885 (Mon to Fri 0900 to 1700).
Don't worry... We're experts in delivery.

Accessories are dispatched with either Royal Mail or DPD ensuring they arrive with you in perfect condition. We will keep you updated all the way through the processing of your order.

Email and Text confirmation will provide precise delivery information.

If you have any questions regarding delivery, why not pick up the phone and talk to our team.
Infuse Foods With Smokey Aroma
Sits on Cooking Grate
High Quality
Genuine Outback Accessory
Model Number: OUT370559
Outback Smoker Box, Infuse Foods With Smokey Aroma, sits on the cooking grill,
Are you looking for an easy way to add excellent smoky flavour to your favourite grilled dishes? Look no further than the Outback Smoker Box! This clever and simple accessory sits on top of a gas or charcoal grill, infusing your food with an unforgettable smokey aroma. Perfect for barbecuing rookies and experts alike, this little box will make sure all meat, fish, vegetables and poultry that come off your grill are flavour-packed and delicious! Outback smoker box can help you create even better BBQ experiences right at home.
Introducing the Outback Smoker Box - What is it and What Does it Do
The Outback Smoker Box is an innovative accessory for those who love to barbecue. It is perfect for bringing out the full flavour of your favourite meats and vegetables. With a steel construction, this smoker box ensures that your food stays full of delicious, smoky flavour every time. Even better, its clever design lets you sit it easily on any grill, so you can enjoy smoking on your own terms! So, go ahead - grab an Outback Smoker Box and bring out the smokey BBQ goodness you've been dreaming of!
How to Use the Outback Smoker Box for Perfectly Smoked Foods
Whether you're firing up your next bbq or delivering mouth- watering smoked food to friends and family, the Outback Smoker Box is your ultimate barbecue companion. Specially designed to fit all BBQs and grills, the Outback Smoker Box takes all the guesswork out of smoking foods and makes achieving perfect results a breeze. Just load your favourite wood chips into the box, position it over direct heat on your grill and watch as deliciously crispy, smoky flavour infuses your food every time. You can get more familiar with how best to use it for a variety of dishes. Whether you're tackling beef ribs or something more delicate like salmon fillets, this smoker box helps you to become an expert in the art of smoking without breaking a sweat!
Looks up to the job
I haven't used it yet but it stainless steel and looks up to the job.
Trust Us, We're Experts...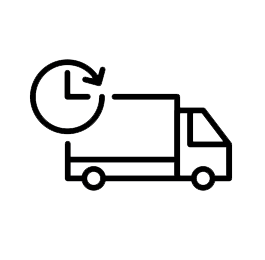 FAST, SECURE DELIVERY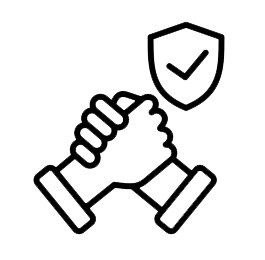 CUSTOMERS LOVE US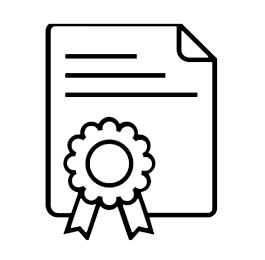 OFFICIAL UK DEALER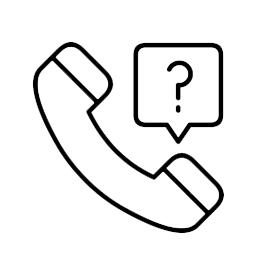 TALK TO REAL PEOPLE

OUTBACK BBQ SPECIALISTS SINCE 2012